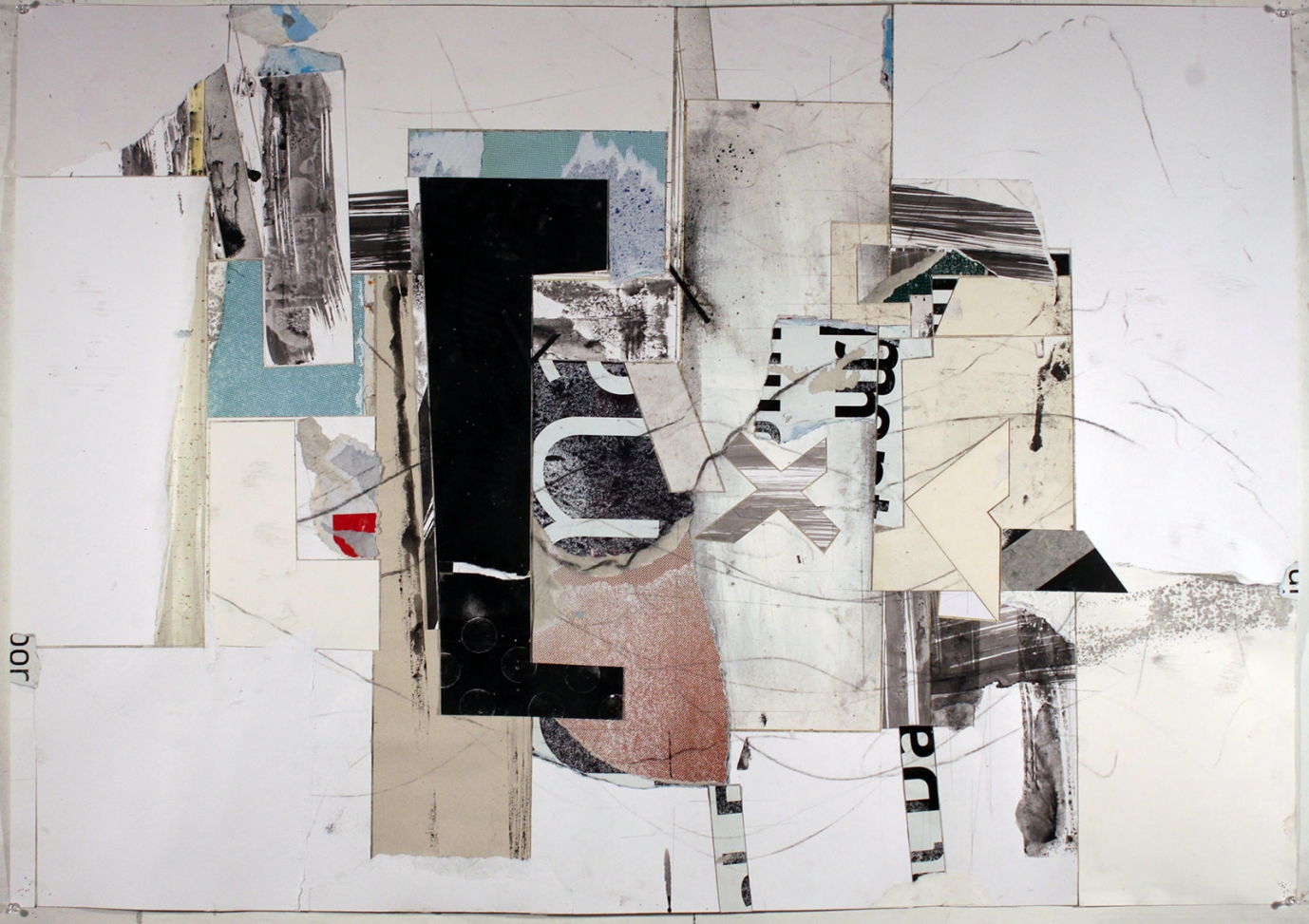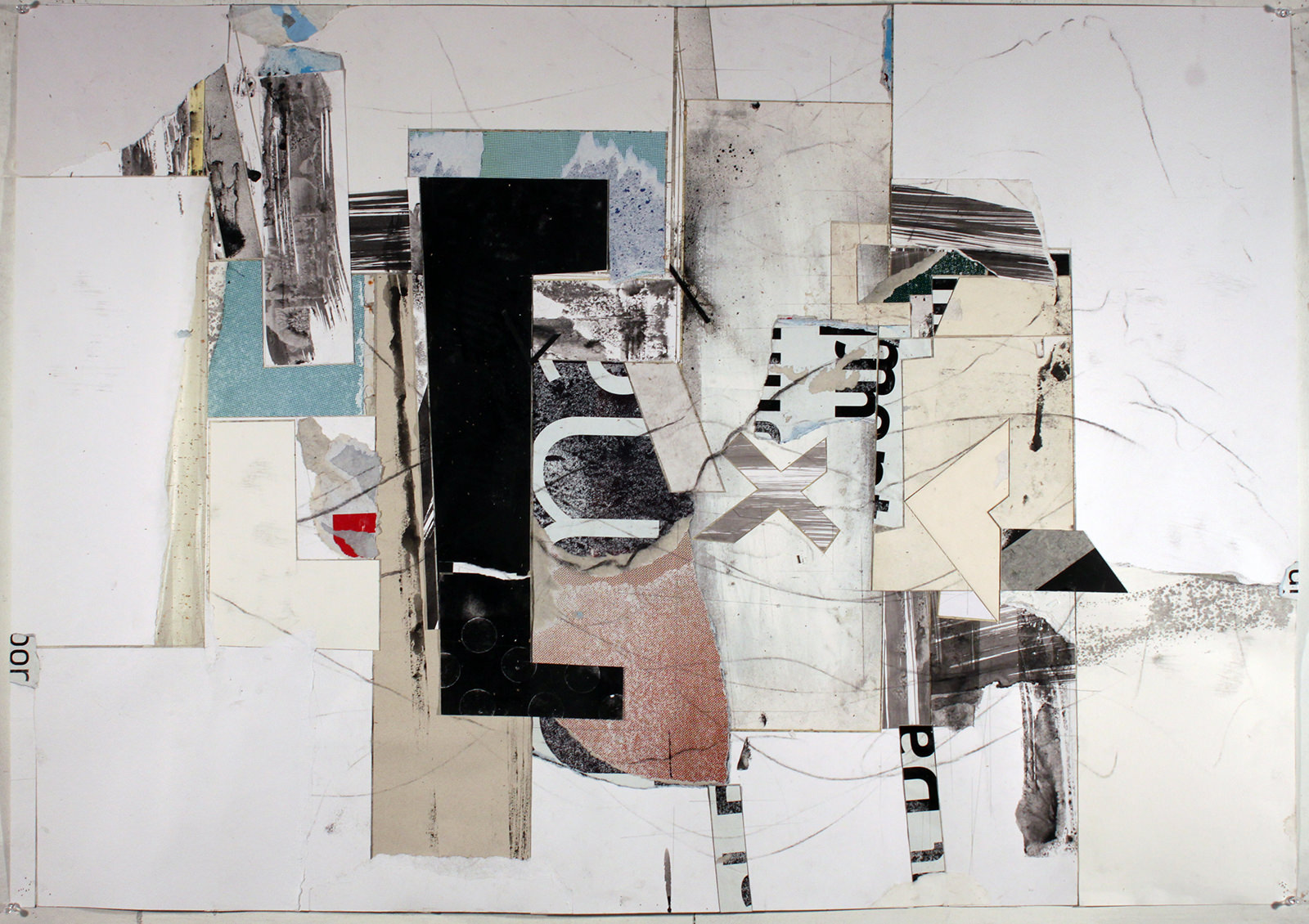 Stephen Carley London Group Open
Cafeteria would like to congratulate Stephen Carley on his recent success at the 2017 London Group Open. Stephen won the Presidents Prize in this prestigious competition and as a result has been offered a three person show along with joint winners Micháel O'Connell and Jockel Liess at the Cello Factory Gallery in Waterloo on London's South Bank.
Stephen is an artist we've enjoyed a long collaborative relationship with*, creating exhibition identities and helping him realise some of his output when design for production is required, below are some examples of the work we've created with him.
*of course being married to one of the directors helps.