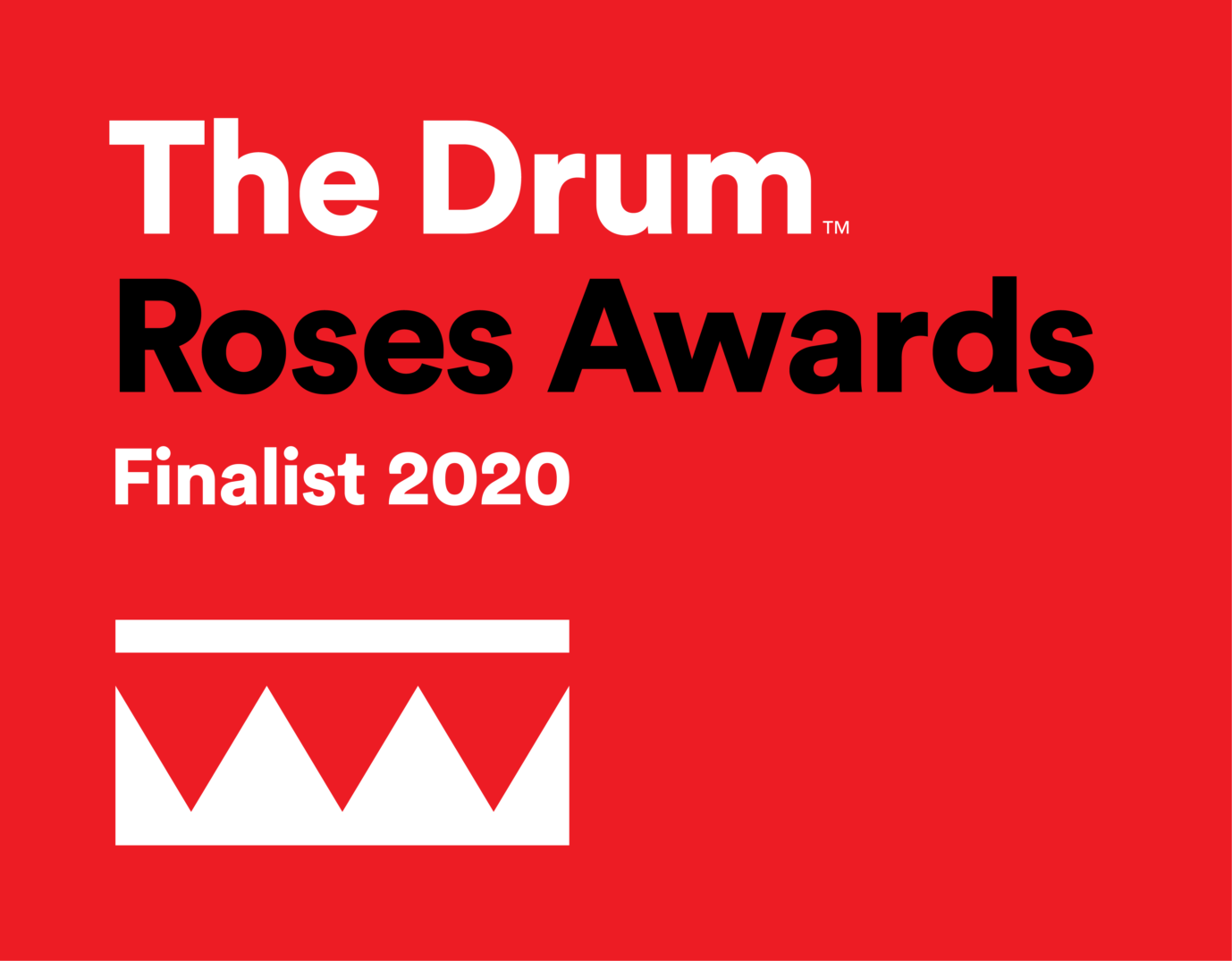 Roses Award Finalist
— good news (in bad times)
Whilst it's not exactly business as usual right now, it feels good to share something positive. Our rebrand of Sheffield Theatres has been nominated for best identity design at this year's Roses awards, run by The Drum.
Built from the ground up — both strategically and creatively — the rebrand was a fantastic project to work on. We are thrilled with the nomination and proud to work with a client who are bold, brilliant, and live the brand so well.
We've continued to work with Sheffield Theatres regularly to create new marketing, season guides, and promo for shows. But we can't ignore the current situation and the challenges venues like this are facing. It's tough, but it is temporary, and those doors will open again soon enough.
In the meantime, we might have to stay at home come awards night, but we've got our fingers crossed and our Zoom accounts on standby. If you want to see more of the brand – check out our project story here.