Featured in Los Logos 8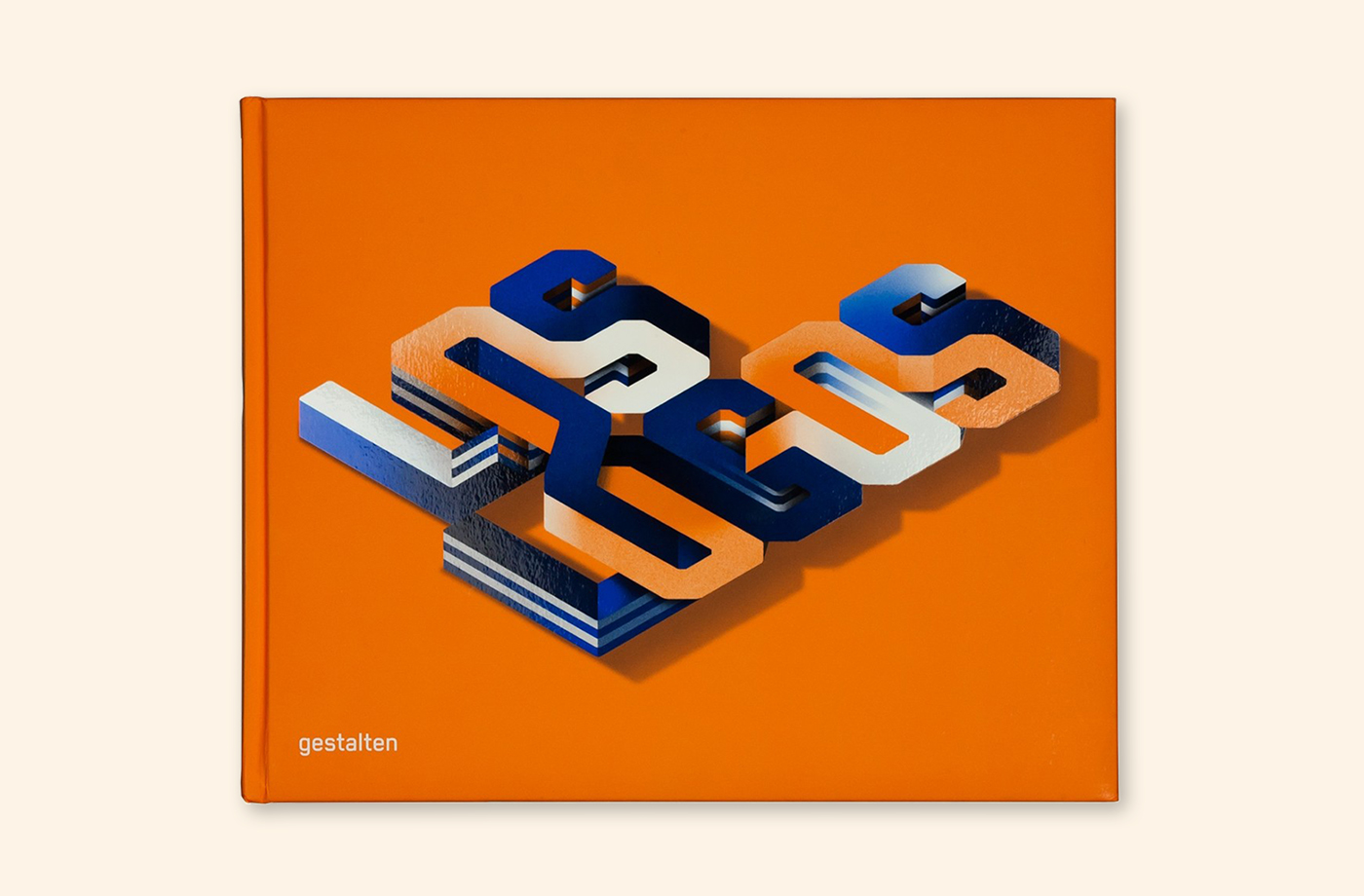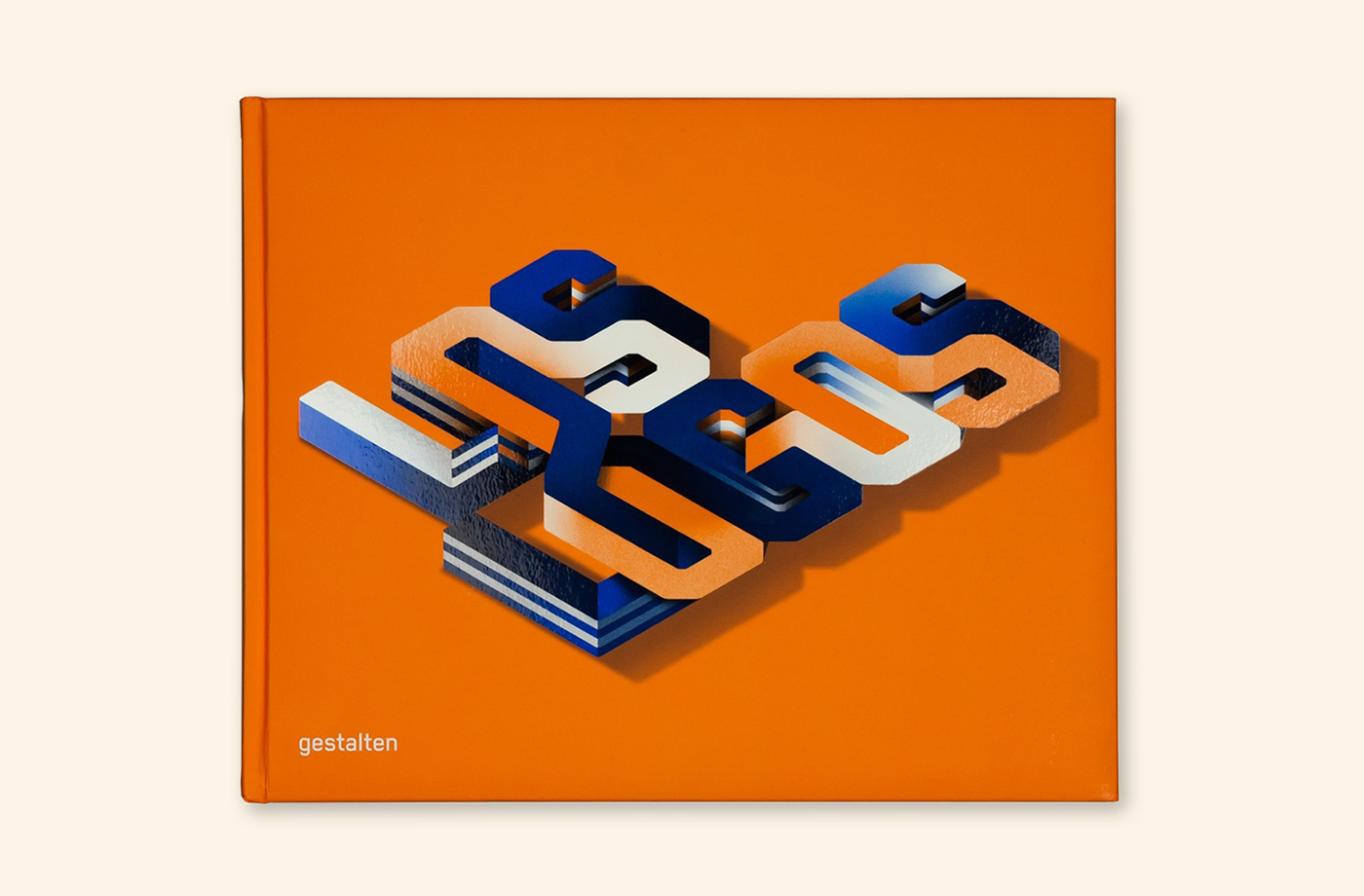 Books are such a wonderful design resource. Not only because of the wealth of beautiful work they contain, but the welcome break away from the screen that they provide. The tactile experience of flicking through a book is always an enjoyable one. So we were pretty chuffed when we were asked to contribute to Gelstalten's latest edition of Los Logos, a highly regarded and always fantastically produced publication.
Gestalten says this about the publication:
Los Logos 8 is the authoritative reference on contemporary logo design. As with previous editions of Gestalten's indispensable Los Logos series, this expertly curated collection is both a guide to the latest innovations and a prognostication of coming trends. This edition looks further into the ever-changing world of this vital element of branding: the logo. An inevitable task on a designer's artistic and professional timeline, designing a logo is a lively and explorative mission.
The book features three of our logos; Busters Coffee, Muli Mutya and Finch Consulting. You can see more of our brand and identity work here
Los Logos 8 and loads of other great Gestalten publications can be purchased here shop.gestalten.com