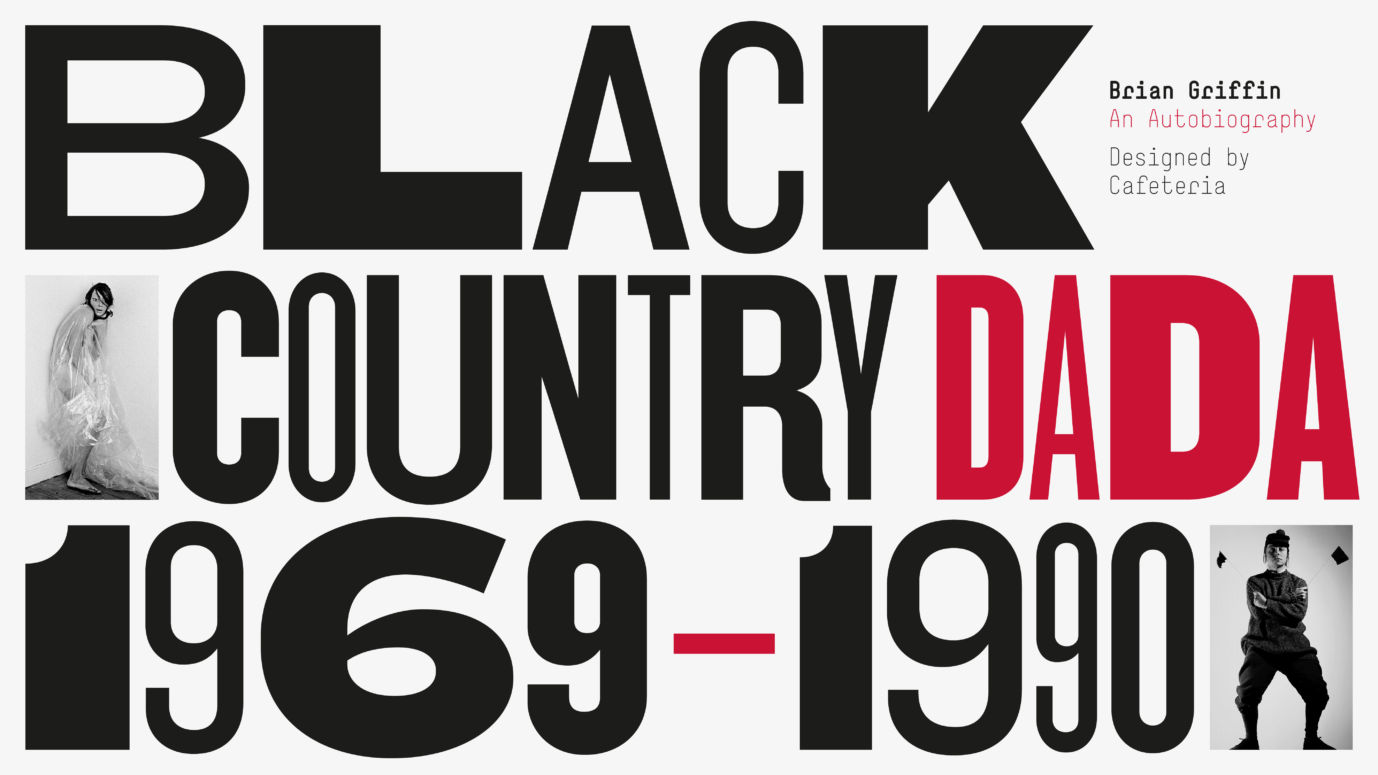 Encounters with Black Country Dadaist, Brian Griffin
2020 has been a year of surprises — not many of them welcome but when renown British photographer Brian Griffin calls up and invites you to work on his autobiography, that's some good news worth shouting about.
His new Kickstarter campaign for 'Black Country Dada 1969–1990' launching at the end of September will fund the production of a 200+ page hardback designed by Cafeteria and feature two decades worth of tall tales and fascinating photographs.
From his early years as a Black Country lad studying photography at Manchester Polytechnic, to seeing his work make the cover of Life Magazine 'World's Best Photographers' issue and being lauded as Photographer of the Decade by The Guardian in 1989, Brian's pictures tell of an incredible journey full of mad ideas somehow made real inside his camera.